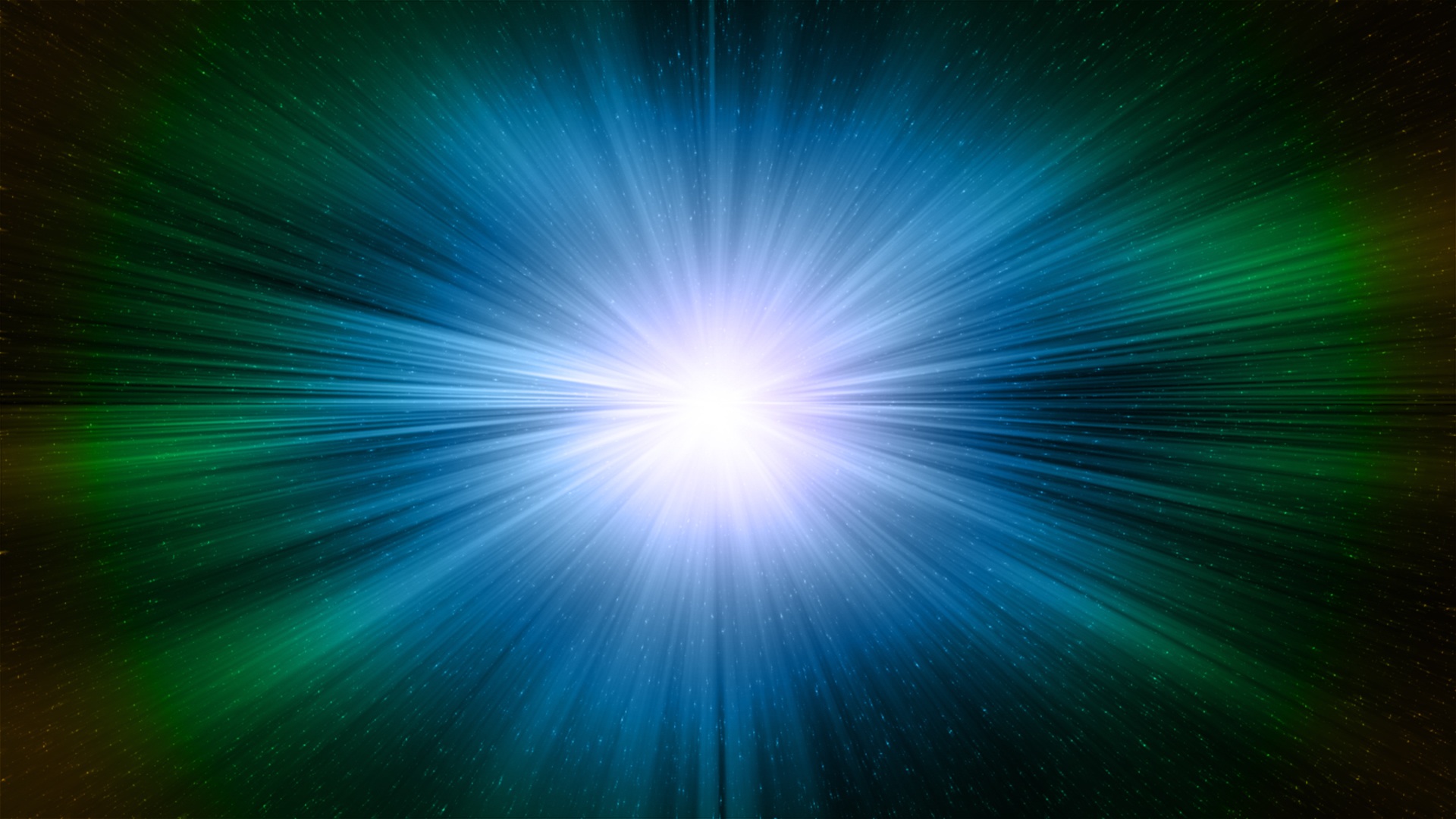 As you will no doubt be aware, the speed of light in a vacuum is 299,792,458 metres per second exactly. It always has been, and it always will be. In fact, so confident are physicists that it has never changed that since 1983, it has been used as the definition of the metre in the SI system of units.
And now, here it is, in a sudoku.
Normal sudoku rules apply. Digits on thermometers increase from the bulb end. Cells separated by a knight's move in chess can not contain the same digit.